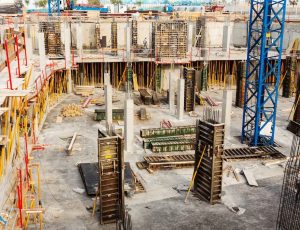 RDL is one of the leading and reputed construction conglomerates in Bangladesh. RDL is a member of Roots Group.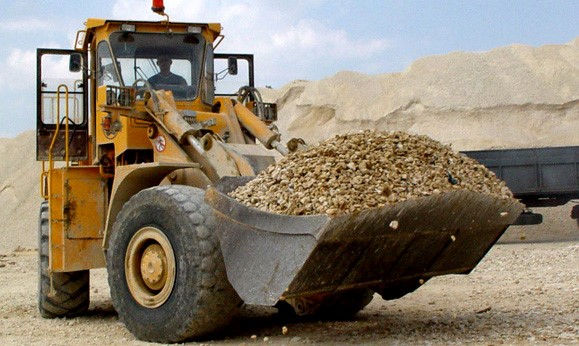 RDL is the leading construction heavy Equipment rental company in Bangladesh. RDL is involved in a large construction project providing quality equipment.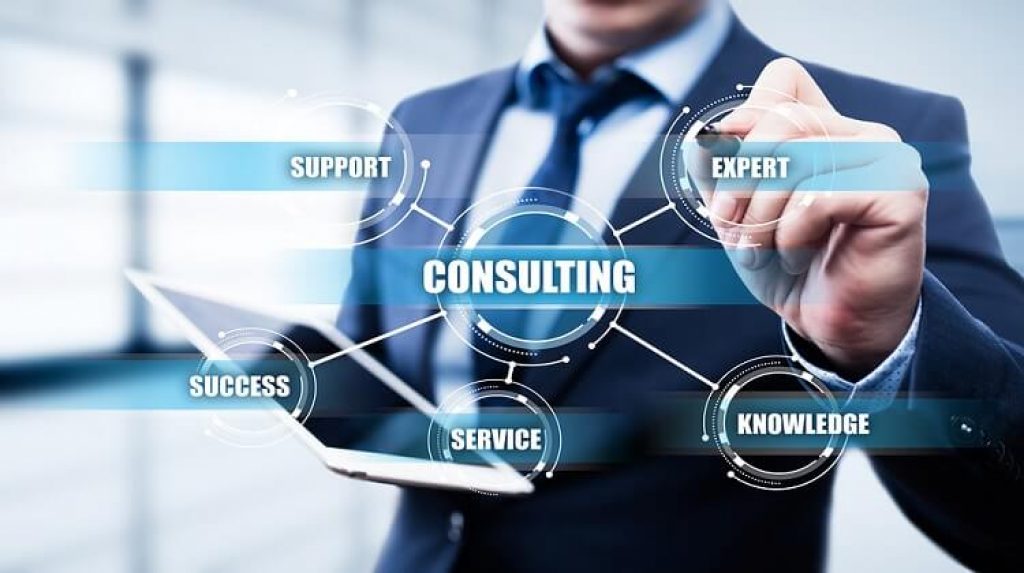 RDL as a multi-disciplinary consulting firm has been extending state-of-the-art services to the government, private corporations and international organizations.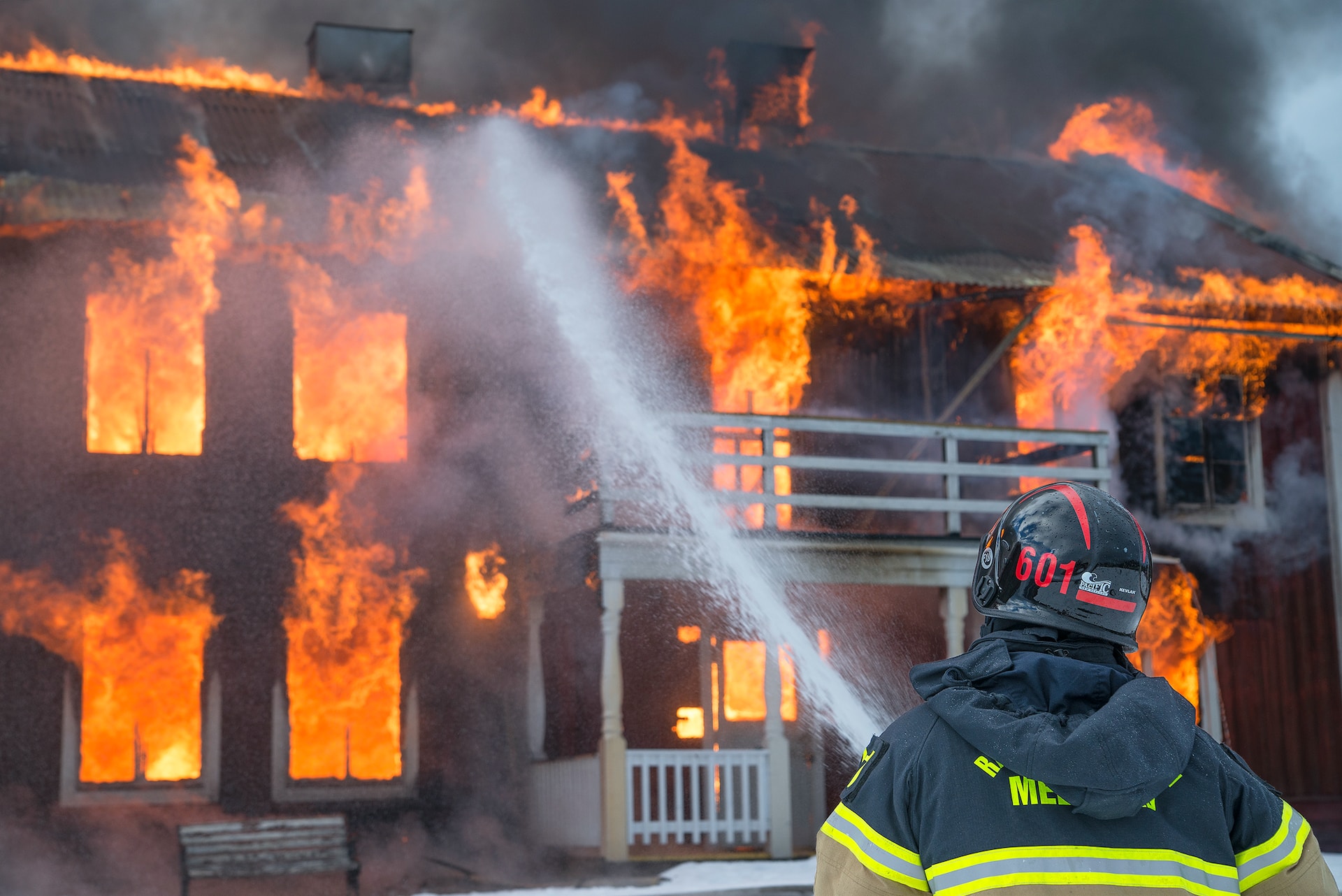 They provide total fire safety solution, which includes fire safety design & approval from the authority. Safety equipment supply and installation & maintenance service according to the international standards.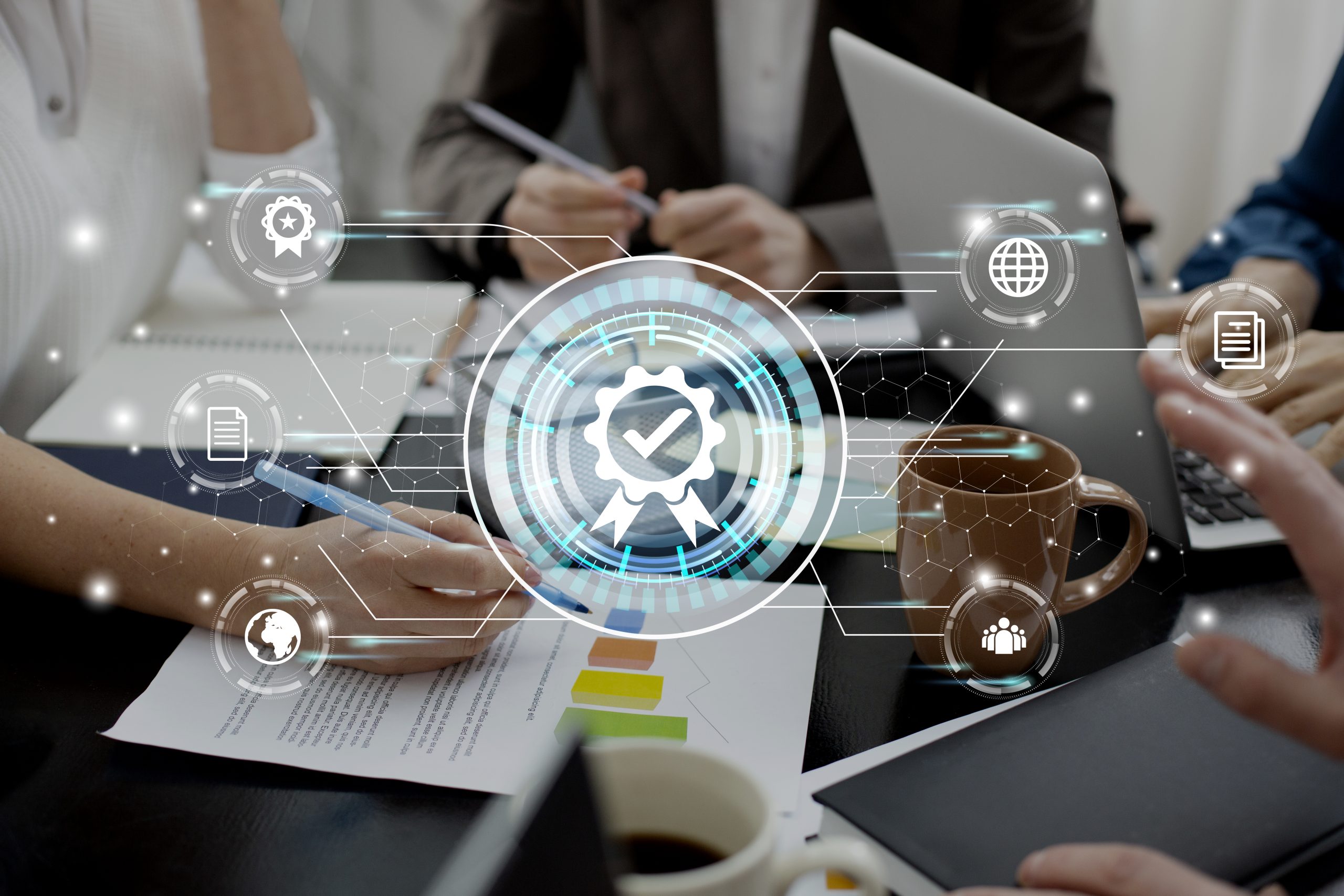 RDL offers top notch outsourcing service facility with the best competent personnel which ensures service quality excellence and cost-effective solution to meet client requirements. In short, we provide integrated recruitment and management solution.