Material & Equipment Supply
Roots Development Limited (RDL)

is the leading construction heavy

Equipment rental company in Bangladesh

.

RDL

is involved in a large construction project providing quality equipment. We provide a unique rental proposition – an alternative to "buy". With our strong equipment strength & highly qualified professional team we cater to various industry verticals like constructions, civil work, mechanical, electrical and instrumentation engineering. We have enormous depth of experience, capabilities, skills and resources to provide our clients with integrated equipment and service solutions. Our history and pioneering spirit continues to lay a strong foundation for our future as one of the industry's leading providers. Today, we play a pivotal role in building vital infrastructure in the oil & gas, quarry & mining, road building and general construction industry sectors while promoting and providing essential services and development for our current and future customers.
Today, we are able to provide comprehensive custom- fitted rental service solutions to suit each of our customer's needs with an expanded fleet such as:
• Excavator
• Backhoe Loader
• Bulldozer
• Wheel Loader
• Road Roller
• Motor Grader
• Forklift
• Hydraulic Boring Rigs
• Electric Vibratory Hammer
• Diesel Welding Machine
• Welding Machine
• Pipe Bending Machine
• Crawler Cranes
• Hydraulic Truck Crane
• Rough Terrain Crane
• Mechanical Truck Crane
• Tower crane
• Overhead Crane
• Pick & Carry Crane
• Sky Lift
• Aerial Work Platform
• Tale handler
• Reach Stacker
• Power Generator
• Air Compressor
• Barge & Tag boat
• Low bed & high bed Trailer
• Cargo Truck
• Dump Truck
• Prime Mover
• Mixer Truck
• Tipper Truck
• Truck
• Pick up
• Concrete Pump
We also have knowledgeable professional personal that can assist your company's construction project not only do we provide construction equipment rentals but we can also help you to meet your goals; according to the realistic timeline and budget manual approach for heavy equipment rental, you are guaranteed to make a process flawless our heavy construction equipment rental company has been serving the entire Bangladesh for last 15 years. We provide service in all equipment rentals for construction jobs in clean and working condition. We are available 24/7 to assess your needs and recommendations the right equipment for the right job for your next construction project and get the quality equipment you deserve.
We are actively connected with delivering equipment on
various projects and sectors. Equipment Rental of RDL is one of the largest rental equipment companies of Bangladesh with the huge number of equipment. Using RDL's equipment gives you the high levels of reliability, quality and service you would expect from the Hitachi brand, and gives you greater flexibility to meet the varying demands of your business.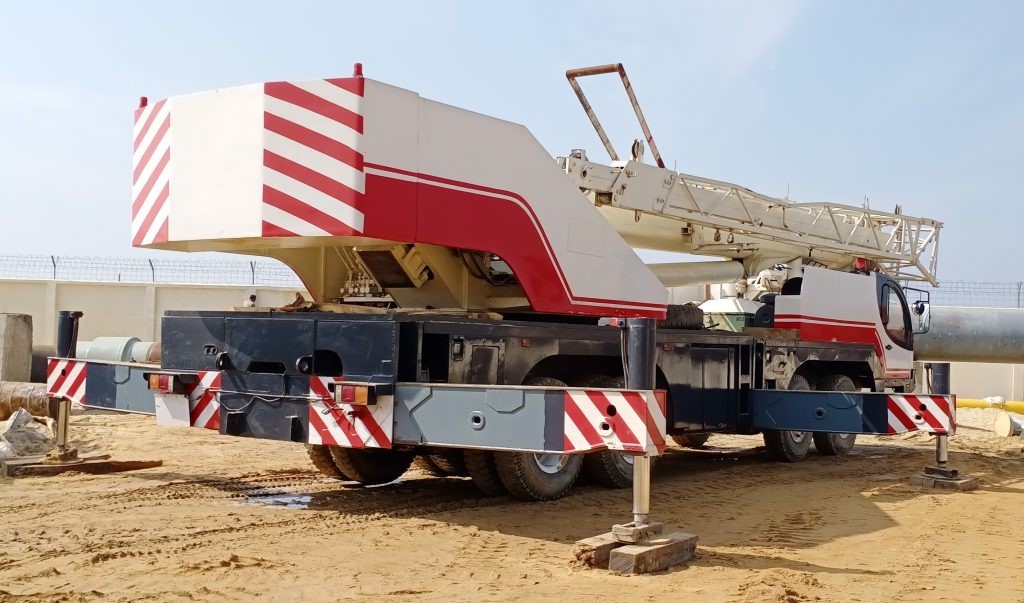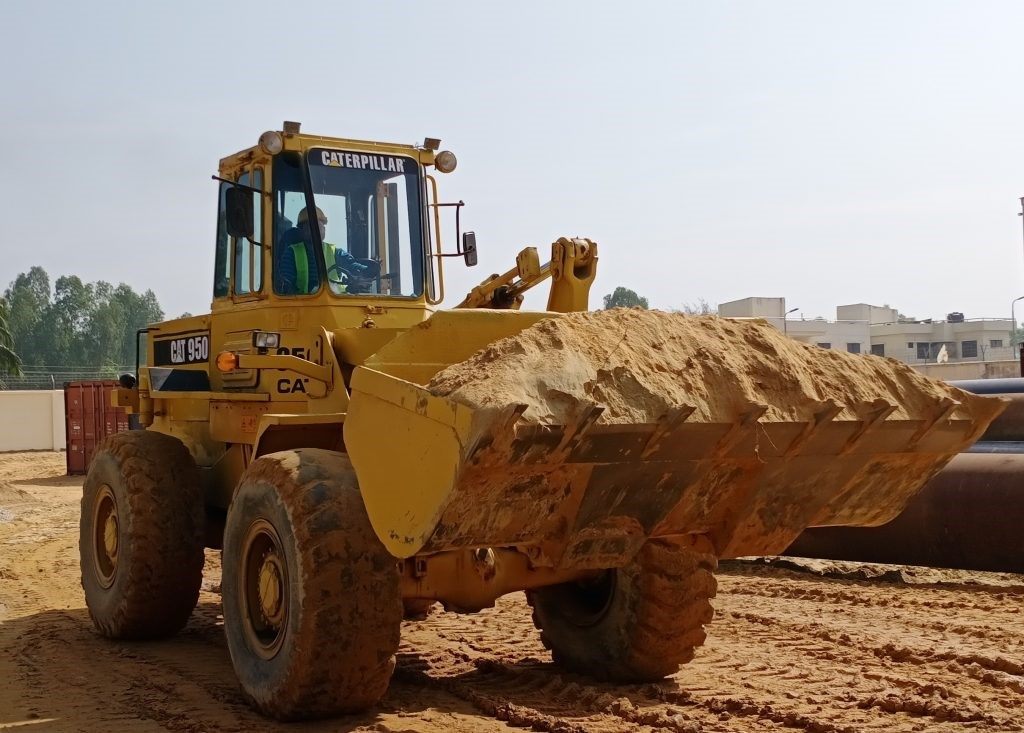 Our services include training and product demonstrations as well as information on the latest market trends in the construction industry. We offer highly reliable Construction Equipment Rental Services to the clients. We have a fleet of construction Equipment available for the rent for different purpose. The equipments are kept in excellent working condition and regular inspection is done to ensure that no snag appears at the time of services. The rental service is available for the equipment to be used anywhere in the country.Our rental equipment services free you from the hassle of buying every single equipment you require. By giving you the facility to rent them out from our range of rental equipment, we strive to make it as convenient for you as possible.
Why choose RDL for Rental?
• Access to the latest models
• Best quality: well-maintained machines from our own rental park
• Added flexibility to meet varying demands
• Wide selection: construction machines, construction equipment and vehicles from leading manufacturers
• Transport service: worldwide deliveries incl. customs handling
• Competitive pricing
• Enhanced experience and service
• Our engineers can be deployed in under 24 hours to provide, mobilization, commissioning of specialized equipment on the field, support and back up services etc.
• Our professional teams are always on hand to assist with all aspects of your project.
• Bespoke service-spare-wear-reserve parts packages and diagnostic equipment can be supplied to accompany your rental package, minimizing downtime or reliance on local supply
• Equipment supplied that has been tried and tested over time which is industry accepted giving the highest level of productivity and safety.
• Standard Dry Rental or Tailored services giving value added solutions to your project.
• Long or short term rental periods available minimizing overall capital outlay on the entire project.
• Working to a brief our engineering department have the capability to design and build bespoke equipment or modify/upgrade existing equipment specialist use.
• We can supply equipment to comply with all local health & safety requirements and regulations with all work carried out to applicable international industry standards.